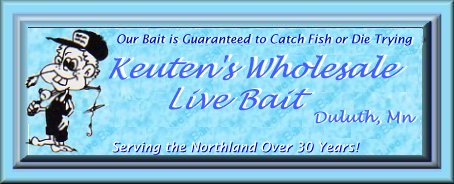 For over 75 years the Keuten Family has been in the Live Bait business, and now, as the third generation, we strive to provide the best bait and service in supplying bait shops throughout most of Minnesota with the largest selection of live bait. We believe in carrying on the family tradition of Honesty, Integrity, and Fairness, handed down from our Father and his Father before him.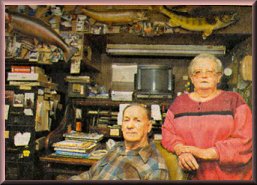 THEN: my Father's store (the former Jim's Bait Shop) will forever remain a legend in our area and the good times and conversations in the back room over a hot cup of coffee will stay in many friends and loyal customers hearts for a lifetime...
Our new shop, located in Duluth, MN, built with our many years of experience in keeping live bait applied to it. NOW: nearly nine years after being in our new location customers and friendships continue still to grow.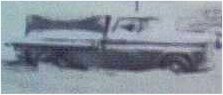 This was the **LATEST** technology for it's day!

Today, you can count on Keuten's trucks to be the latest in state-of-the-art technology of transporting live fish efficiently with the least amount of stress. One of our main goals is to be sure no customer is dissatisfied and our long-time customers know this. With fair pricing and billing practices, honest, and friendly employees, you can be sure doing business with us will be a memorable experience.
Keuten's Bait Family Generations Since 1929: GRANDFATHER..............FATHER........SON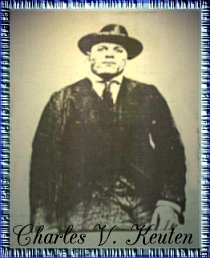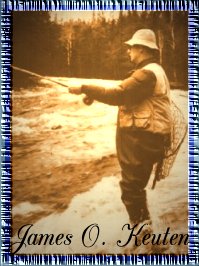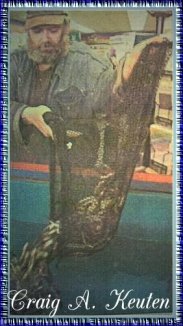 Where Would You Like To Go?






Contact Keuten's Wholesale Live Bait
Craig A. Keuten
Keutens Wholesale Live Bait
114 S. Arlington Avenue
Duluth, MN 55811
Email Keutens Wholesale Live Bait
Office: 218-727-3046
Cell: 218-348-6554


If you would like to link to this site please use this image,
Copy and save to your own hard drive.
Thanks!