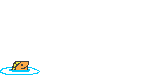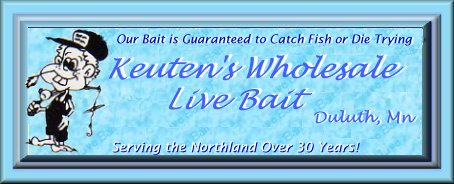 Here you will find some of the most talented musicians from our area. When they ain't fishin, they are in the studio making some totally awesome music! So...if it's too wet to plow and too windy to throw rocks (in other words No FISHIN'!) Sit back, grab a brew and listen to some great and varied music! Please don't ask to be listed on this page unless we know you or your music...we're a mighty picky lot when it comes to tunes, so only the best of the best are listed!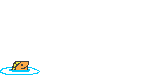 Click on any of the logo's to go to the website!


Mick Zengel ~Zengel Productions




Mick Zengel, grew up about a mile from me in Duluth Heights. This is one VERSATILE dude, from 50's to Irish to Blues. Check out the JOHNNY CASH TRIBUTE SONG written by and performed by Mick. His music reflects the complexities in every day life, of winning and losing, of love and loss, and finding the beauty in melancholy. His music has been hailed... "The Water of Life, and the Whiskey of Passion!"


Dave Morehouse ~In The Chips Recording



Dave Morehouse is from "DA U.P." if you're wondering what the heck "DA U.P." is....that'd be The Upper Pennisula of Michigan. The webmistress of Keuten's Bait not only rely's on this guy for some great times, and awesome music, but he's also her main supplier........of SALMON & LAKE TROUT!
hmm...Back to Dave Morehouse: Music has been his life, his drink, his passion, and his mainstay. A talented and VERY energetic musician. Ya gotta check him out!

Dave Slattery ~Late Night Studio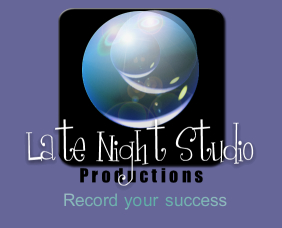 In the past three years, David has helped budding artists take a step towards their own dream of recording. Why does he do it? "It's a chance to learn something new." is his answer. During the years he's played shows with the following well-known musical acts. Dick & Dee Dee, Paul & Paula, The Everly Brothers, and as an opening act for The Trashman. David's talent playing the Pedal Steel guitar has led him to play shows with Farren Young, Jacki Ward, Gene Watson, White Lightning Express, Buck Cody & The Lonestar Cowboys, Carolina Charlie & the Heavy Cowboys and Jacki Phelps. Most recently he is starting a new Blues band called "Evolution" watch for them at various venues in the Twin Ports. Email for a listing of show dates.

John Syck ~TitanStudio Online




The TitanStudio Band Dedicated to: "Honest to Goodnes Rock and Roll" One of the core groups that make up the TitanStudio band are Gutch T., Dick L., Mick Z. and John S. who make up the, "Grumpy Old Men." This band has done an album of Surf era songs. This is a fine collection of pre-Beatles music. The TitanStudio has produced some 15 TitanStudio Band albums containing the StudioBand's material. These were first produced on 90 minute tapes and have been converted to the CD format.

NEED DUPLICATING SERVICE FOR YOUR MUSIC?

Check out STINKY DAWG DUPLICATION Great prices, lot's of services offered!


Where Would You Like To Go?








Contact Keuten's Wholesale Live Bait

Craig A. Keuten
Keutens Wholesale Live Bait
114 S. Arlington Avenue
Duluth, MN 55811
Email Keutens Wholesale Live Bait
Office: 218-727-3046
Cell: 218-348-6554


If you would like to link to this site please use this image,
Copy and save to your own hard drive.
Thanks!
---
You're the
th wanderer to visit Keuten's Live Bait FISHIN' MUSICIANS. Thank you!



Copyright ©2004
This page created exclusively for
Craig Keuten
Keuten's Wholesale Live Bait
by: Fullmoon Graphics
All Rights Reserved